[ad_1]

The decision by the United States to train Ukrainian servicemen on how to use a Patriot missile system is a confirmation of Washington's "de facto involvement in the Ukrainian conflict," Russia's ambassador to Washington Anatoly Antonov said in a statement Tuesday.   
"The decision by the U.S. Department of Defense to organize training at Fort Sill in Oklahoma is another confirmation of Washington's de facto involvement in the Ukrainian conflict on the side of Nazi criminals from Kiev," Antonov said.  
"It is noteworthy that our efforts to bring to the attention of the American audience the true danger of such a line by the White House are step by step recognized by the local expert community," he claimed.
"For example, Washington Post observers openly admitted that the training of Ukrainian troops in the United States means that U.S. involvement into the confrontation is growing. They noted that the administration is no longer limiting itself to strengthening the defense potential of Kiev, but is transferring new weapons to the republic in order to increase its offensive capabilities," Antonov said.   
"The last argument, voiced by the local journalists, vividly shows that Washington deliberately misled our country and the world, speaking about the desire to strengthen Ukraine's self-defense ability," he claimed.
"The real goal of the administration is to inflict on Russia as much damage on the battlefield as possible, using Ukrainians as proxies," Antonov added.  
Some context: Ukrainian troops are set to begin training on the Patriot missile system in the US as soon as next week, the Pentagon announced on Tuesday.
The training program will take place at Fort Sill in Oklahoma, where the US conducts its own training on operating and maintaining the advanced air defense system.
Fort Sill is one of the army's four basic training locations and home to the service's field artillery school, which has been training service members for more than a century.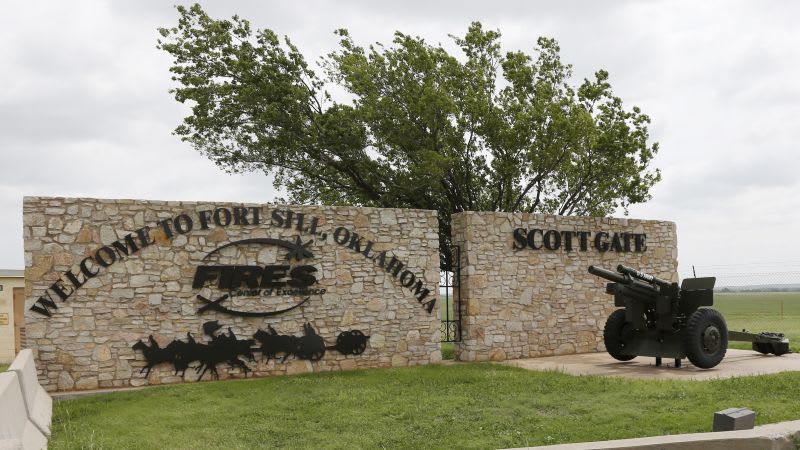 [ad_2]

Source link